2020.05.08 Friday
本日の新入荷 USED PUNK / HARDCORE CASSETTE TAPE !!
いつも当店をご利用いただき誠にありがとうございます!
本日は海外パンク/ハードコア 中古カセットテープのご紹介です。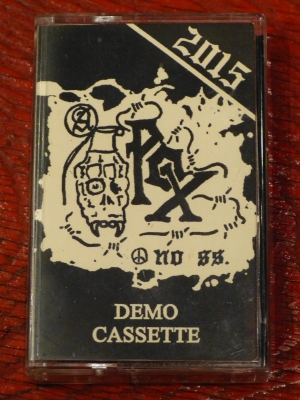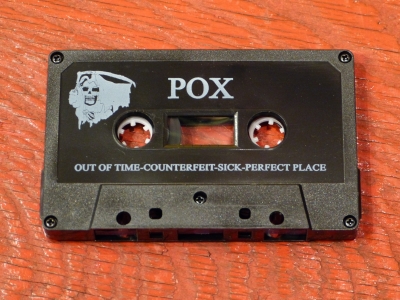 USED POX - NO SS (TAPE) w/insert ¥1200+tax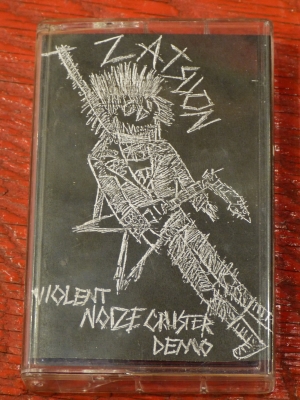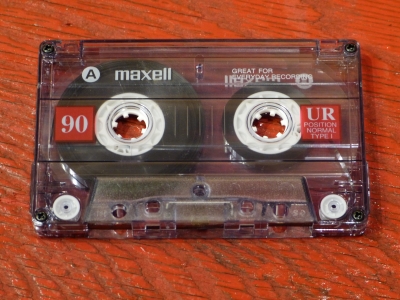 USED ZATSUON - VIOLENT NOIZE CRUSTER DEMO (TAPE) ¥500+tax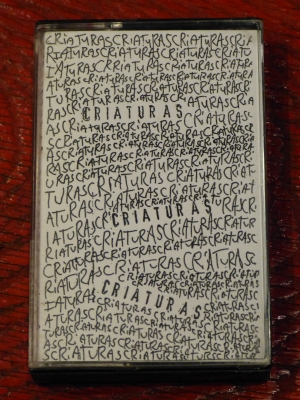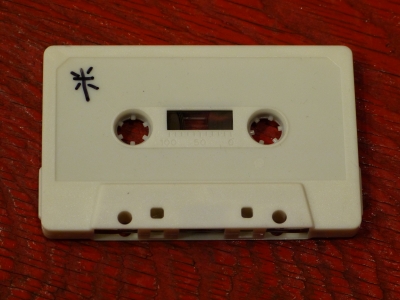 USED CRIATURAS - S/T (TAPE) ¥800+tax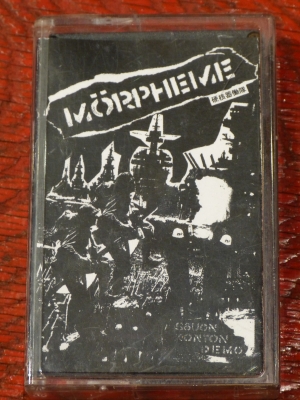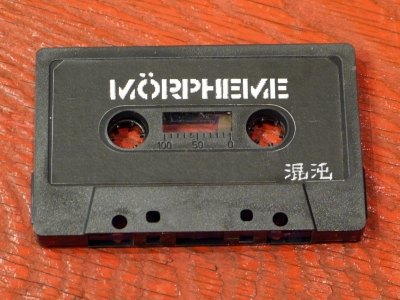 USED MORPHEME - SOUON KONTON DEMO (TAPE) w/insert ¥500+tax
少量入荷となりますが、リリースされてから少々月日が経っているお勧め音源の入荷です!
ZATSUONのテープがオリジナルかフェイクか微妙なところなので安価にて販売致します。
POX : ex SAD BOYS pre SUBVERSIVE RITE. great female pogo-ish punk rock with Oi 2015 !!
ZATSUON : ex PERDITION pre SUBVERSIVE RITE. nyc noise crusty crusher 2011 !!
CRIATURAS : full reverb and raging female hardcore punk in texas. blank tp version 2010 !!
MORPHEME : KAFKA/MISILISKI/ZODIAK. 80s finnish hardcore+90s japanese crust style 2008 !!
商品のご注文、お問い合わせは info@shimokita-killers.com までどうぞ。
こちらの商品は、当店WEB STOREよりご購入いただけます。
よろしくお願い致します!